Welcome to the Website Of Yee!!
Ho ha ho ha ha ho ho hoo ha ha ho ha ho ha ha ha HA YEE!: Yee Video.
Yee is different to yeet!
Fortnite Infinity War and Yee Are Dank.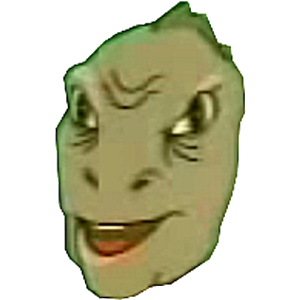 What u need to become a dead meme:
To Get V-Bucks, Click On This LinkV-Bucks!!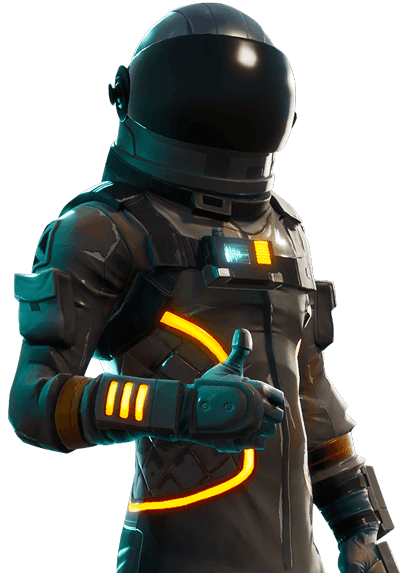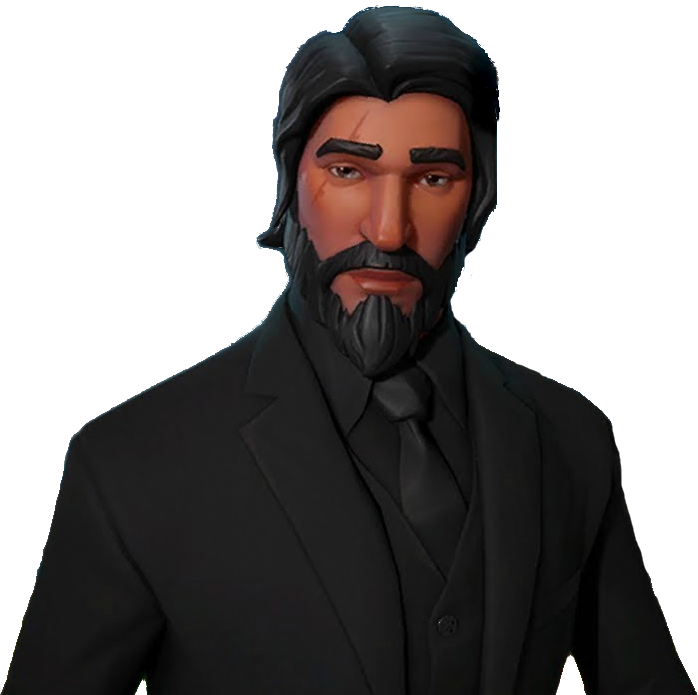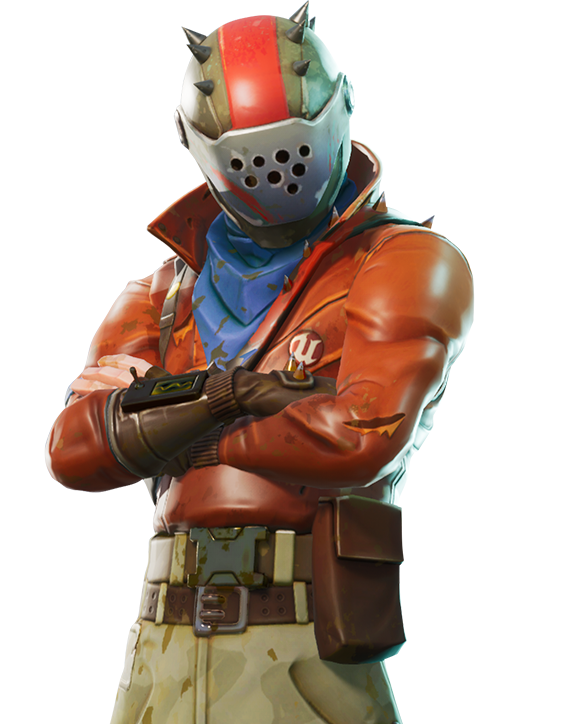 I Grantee a laugh if u click on this link-It's ya boi Ali-A